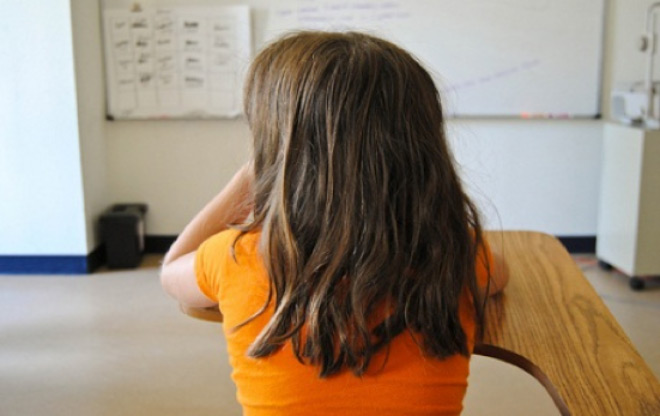 Recently,  I stumbled upon two surprising statistics.
9% of American children are diagnosed with ADHD and put on medication
0.5% of French children are put on ADHD medication
This was incredibly shocking. Could it be the culture? Evidence suggests otherwise. In the US, it seems that behavioral therapy is underused. Typically ADHD is managed with dietary supplements, medication, or behavioral therapy. Doctors recommend that preschool children receive only behavioral therapy, while they recommend a combination of behavioral therapy and medication for children ages 6-17.
The above methodology is understandable, as children should not be put on medication with risks of side effects unless absolutely necessary. According to the Center for Disease Control, however, only 44% of children between ages 6-17 received behavioral therapy in 2009 and 2010. Similarly, only 13.3% of children received behavioral therapy alone.
The data unfortunately gets a little scary when considering the fact that roughly a quarter of preschoolers with ADHD received medication alone for their condition. It should be clear why society should not (and doctors already do not) endorse arbitrarily prescribing medication to preschoolers. Their bodies are still developing, and though medication does provide benefits, it also comes at a cost.
Ultimately, we need to exercise prudence with children with ADHD, working to find the best option every time. For more information about this study, it can be found here.